Local cuisine at our café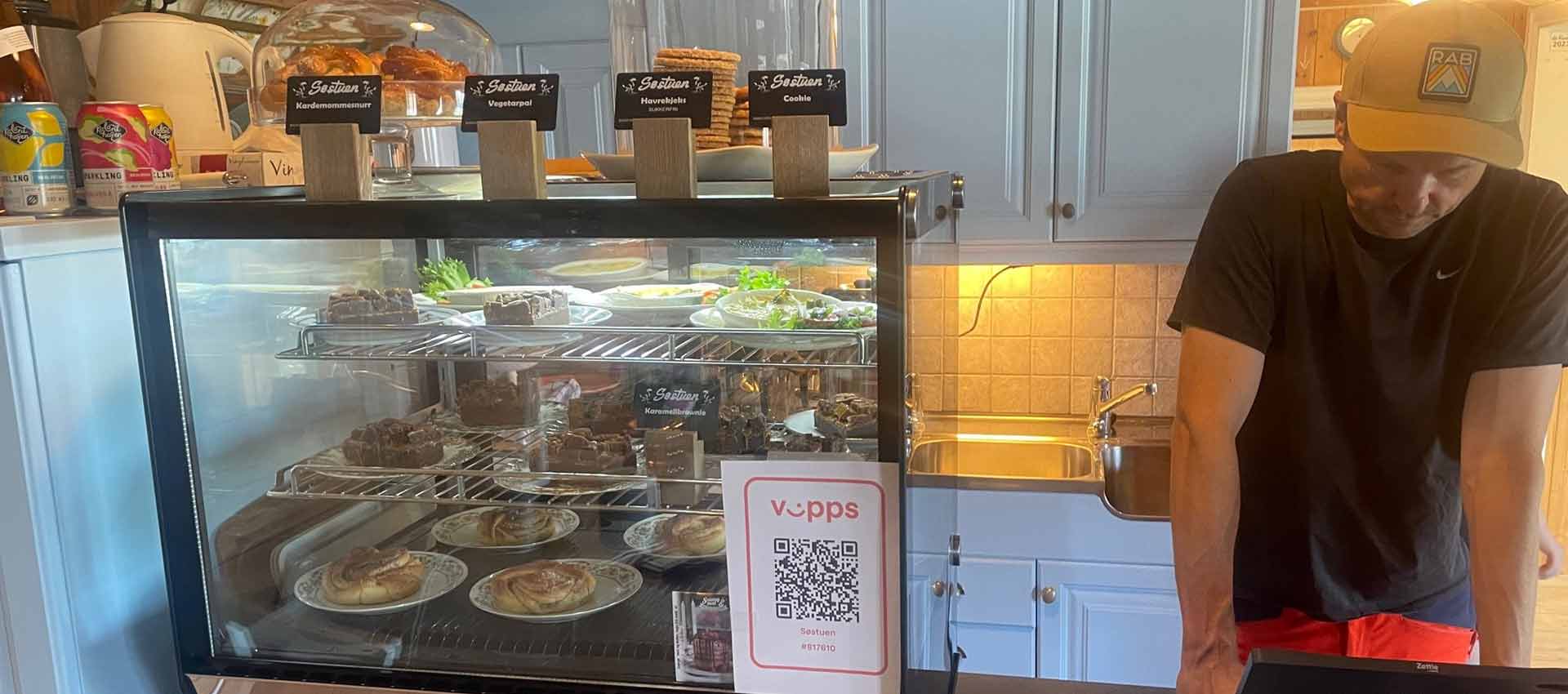 Food is history and can tell a lot about the area you are in. This is something we are taking seriously. That is why we have started a café which is open on weekends in the summer. Café Søstuen is located in picturesque surroundings by Lake Gjesåssjøen. This is within walking distance of the cabins, close to the nature reserve with a bustling bird life.
Local and organic products are on the menu and there is also a small shop in the same building. Through both PAN and Café Søstuen, we collaborate with a carefully picked selection of local businesses and small-scale producers who have the same vision as we do. Together we want to take care of local traditions and focus on healthy food that is tasty and the result of low-stress food production.
We also rent out the café as a meeting room outside opening hours and welcome companies and larger groups all year round.