Terms of Service for Treetop Cabin Rental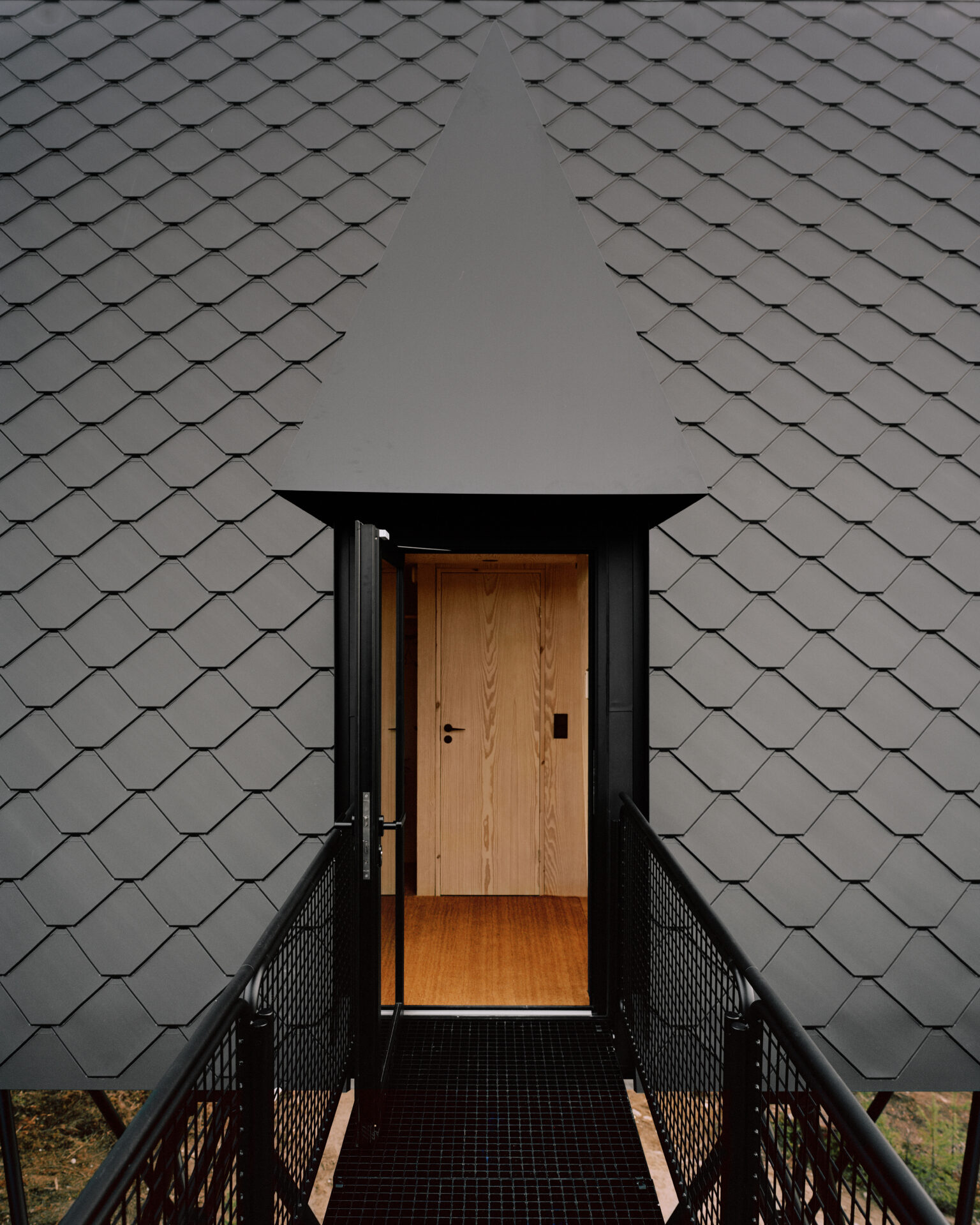 The renter must be over 20 years and is responsible for the cabin, the inventory and the area during the stay. The guests can be billed for ruining the property of PAN.
All guests are responsible for their own safety and must show caution during the stay.
Fire is only allowed during certain times of the year. Open fire is not allowed during the summer.
The guests are to show respect for animal life and nature and is expected to leave the surrondings as the they were at arrival.
Unexpected incidents (force majeure) might cause cancellation or changes to the booking. Incidents which can't be controlled does not give reason for refund or replacement.