Info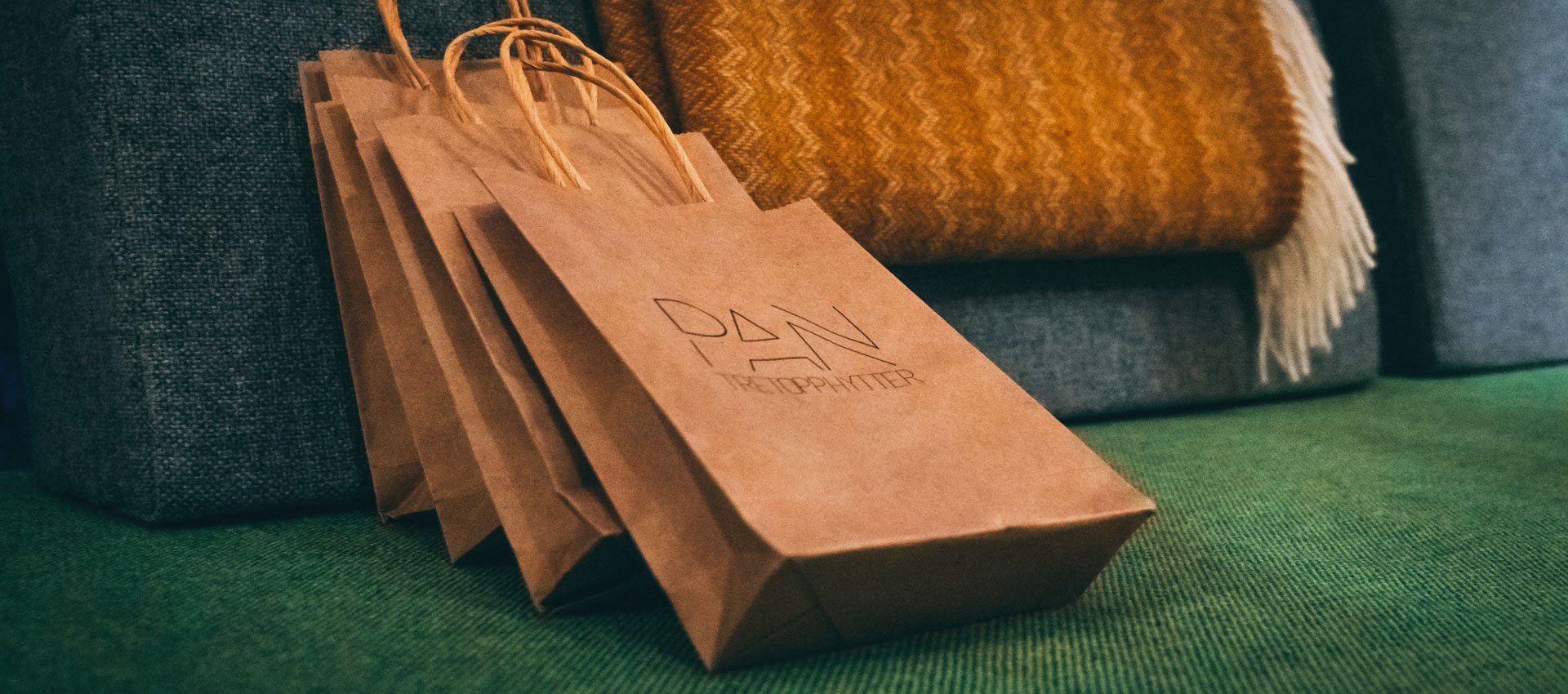 PAN Treetop Cabins have beds to comfortably accommodate four to six people. There are four single beds and one double bed. Bedding and cleaning of the cabins are included in the price of the stay. The cabins have electricity and water, fully equipped kitchen and first-class solutions for interior and design choices.
FACILITIES
4G
Electricity
Floor heating
Parking
Toilets
Charge for el-car
Fireplace
Shower
Kitchen
---
ARRIVAL
The best way for you to get to Pan Tree Top Cabins is by car. The roads to the cabins are well-maintained forest roads. We recommend a car that can handle icy and snowy conditions in winter as weather and driving conditions can change quickly.
If you drive an electric car, you can charge your car at the cabins.
For larger groups or special needs, we can help organize transport. We also offer tailor-made arrangements for businesses. Contact us at post@panhytter.no
If you go by public transport: The nearest bus station is at Flisa, about ten kilometers away from the cabins.
SAFETY
The cabins are eight meters above the ground and the height from ground level to the top of the roof is a total of 16 meters.
The cabin construction is tested to withstand more than a double hurricane.
The alarm systems in the cabins are connected to a security company with 24-hour staffing.
There's a rich wildlife in the forest surrounding the cabins and there are predatory animals in the forest, these animals are very vary of people and they do no represent any harm. They will run away as soon as they hear people. You can just walk around and enjoy the nature.
ABOUT THE STAY
The cabins have fully equipped kitchens with coffee, tea, salt, pepper and cooking oil included. There is also a coffee grinder if you want to bring your own selection of beans.
In the winter, food can also be made on a bonfire outside of the cabin. In the summer season there is an electrical grill placed at the service building.
It is possible to order food, we can provide breakfast, lunch and dinner. Food is booked through the booking system.
There is 4G in the area, but there is no Wi-Fi in the cabins.
Guests are encouraged to take a break from phones and tablets to make the most of the experience at PAN Treetop Cabins.
To prevent allergy and care for our guests that are allergic, pets are not allowed in the cabins.
Pan Treetop Cabins are a non-smoking area.
See our FAQ for more answers.