Swamp Safari with Stand Up Paddling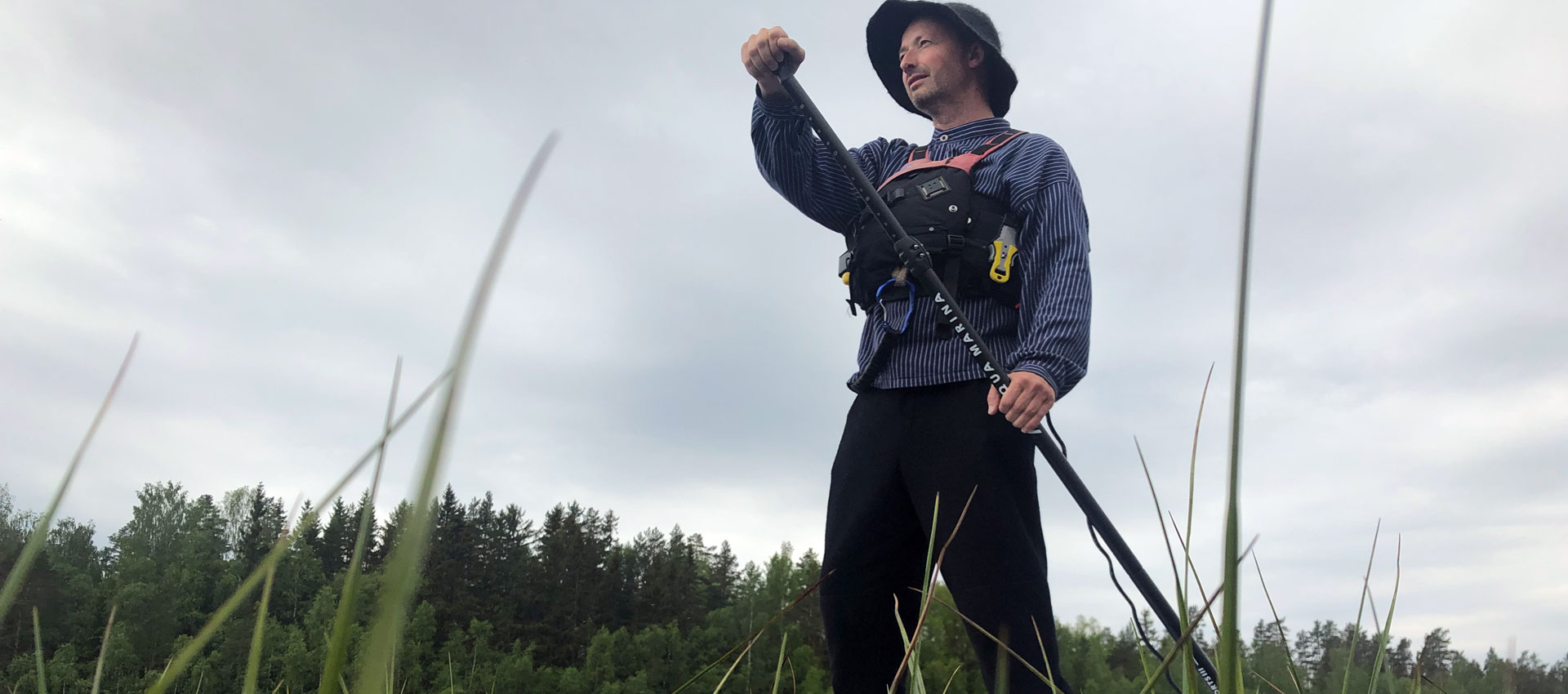 You get an introduction to stand up paddling (SUP), learning the necessary basics of technique and safety, before we head for our new adventure. We aim for one of the many lakes and water systems of Finnskogen, and visit the swampy areas that offers a variety of life, cultural heritage and mystique! Standing on the board we have a great overview, both for the life among the shore, and for the movements underneath the water surface.
Group: 2-8 persons, must be able to swim.
Duration: 3-4 hours
Season: roughly May-October
For booking information: info@panhytter.no