Sleigh ride & horse and carriage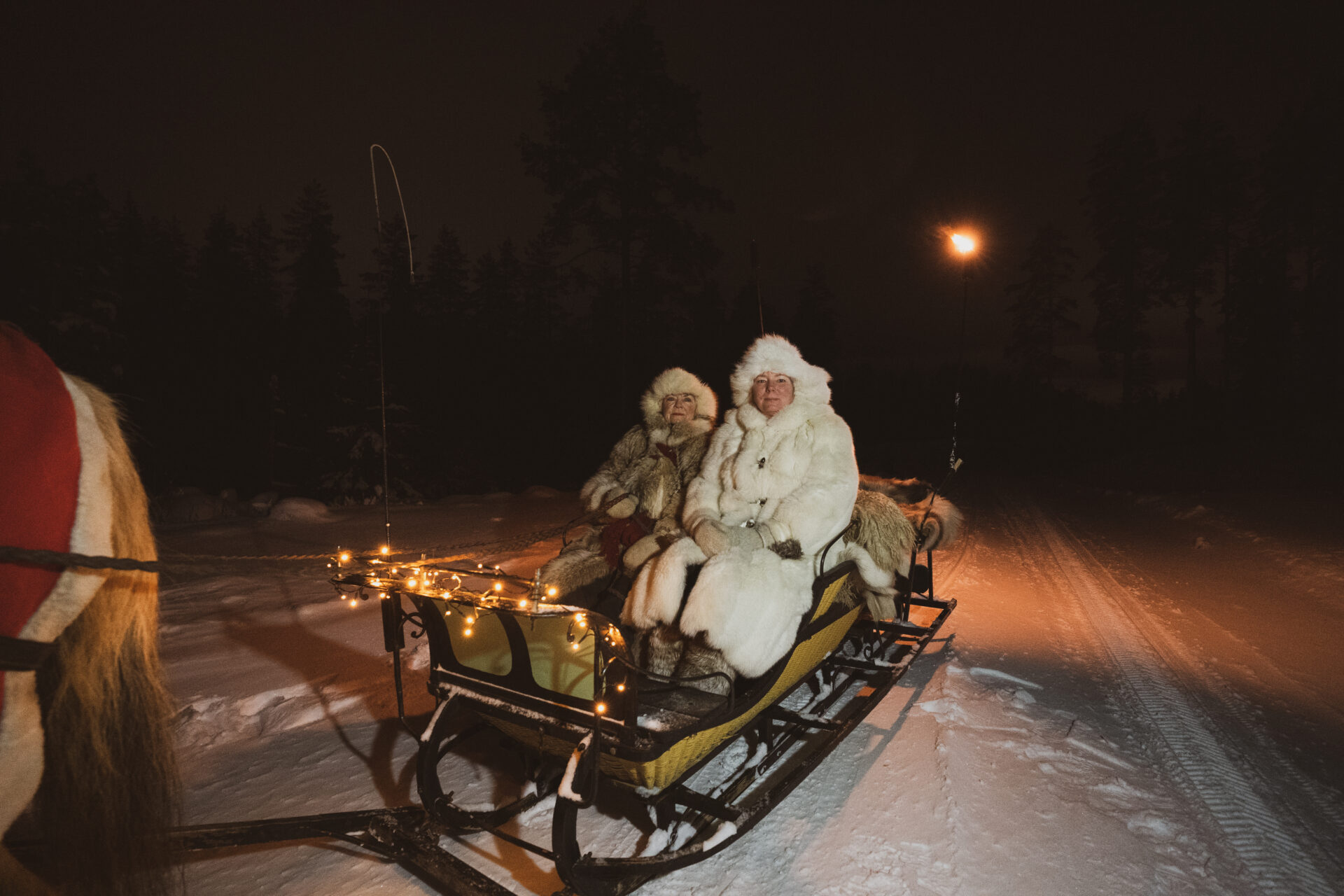 Experience Finnskogen with the horse as your companion!
Get out and about in a horse and carriage! We offer different types of rides with experienced coachmen who know the area as well as their own back pockets. Sleigh rides and horse & carriage is a magical experience where you are taken on a memorable ride. The horse sets the mood for a unique nature experience. A ride with a horse and sleigh in a beautiful winter landscape is a magical experience.
The trip lasts for about 45 minutes. The price starts at 3200 NOK depending on the number of people, the season and availability.
We also offer catering and activities in connection with sleigh rides.
Contact us for more information about the different opportunities; info@panhytter.no