Sleigh ride & horse and carriage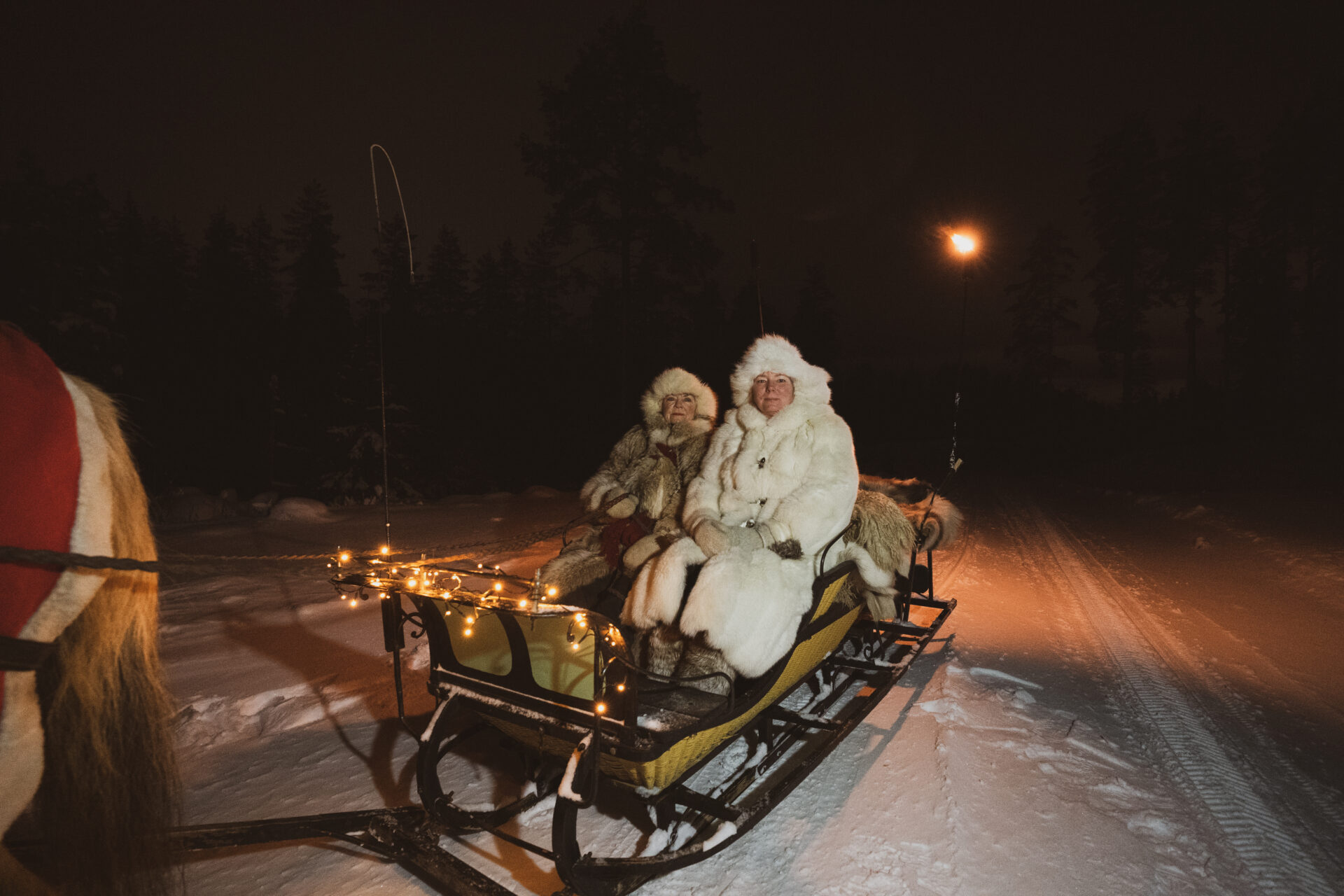 Experience Finnskogen with the horse as your companion!
Get out and about in a horse and carriage! We offer different types of rides with experienced coachmen who know the area as well as their own back pockets. Sleigh rides and horse & carriage is a magical experience where you are taken on a memorable ride. The horse sets the mood for a unique nature experience. A ride with a horse and sleigh in a beautiful winter landscape is a magical experience.
Duration: about 45 minutes.
Season: all year
For booking: info@panhytter.no