Give Away a Gift Card for an Experience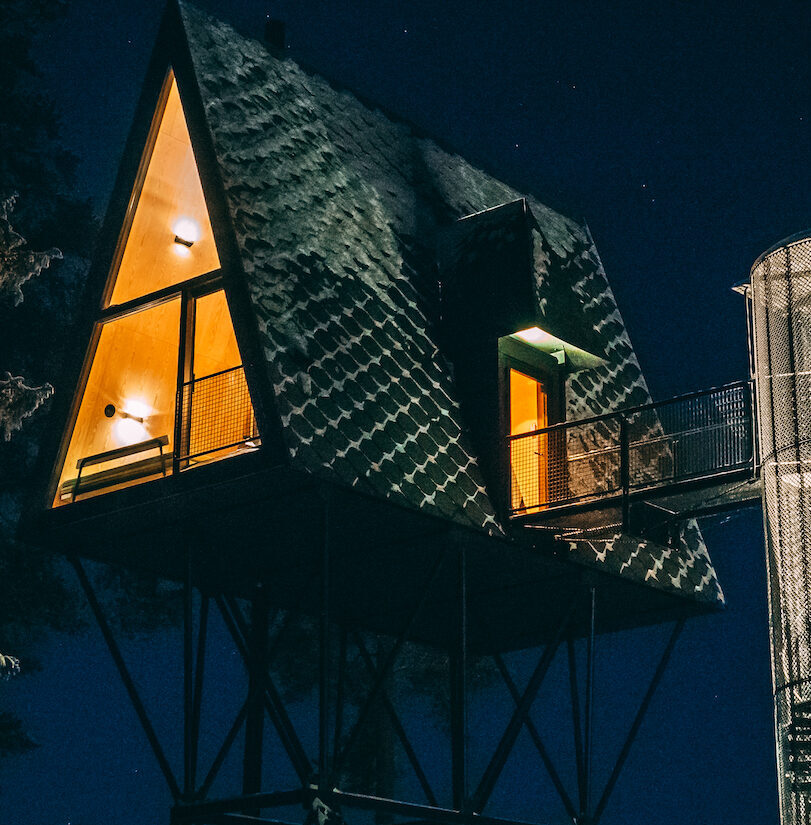 Looking for the perfect gift for an anniversary or some other occasion? A gift card for an experience creates memories that last!
A gift card for an experience in our treetop cabins offers a mystical trip in beautiful natural surroundings and is a unique gift that is suitable for everyone! Enjoy beautiful nature in our award-winning treetop cabins at Finnskogen and explore what the forest has to offer!
During your stay amongst the treetops, there are many options for fun activities for the family, friends, colleagues or couples, and we can guarantee a memorable experience! Join in on a wolf safari and hear wolf howls in the night or book a sleigh ride or a ride with horse and carriage. Relax with a lovely spa treatment or breath in the tranquility of the forest with some yoga. Here you will also find several nice hiking trails as well as bike routes that offer beautiful nature experiences.
Giving away an experience as a gift is great because it is something that suits everyone, and which you can never have enough of. Surprise your partner, your parents or that friend that has everything with a gift card!
You choose the value of the gift card, which is redeemed when the recipient is ready for the trip and book their stay with us.
A night among the treetops is a gift that offers something truly special!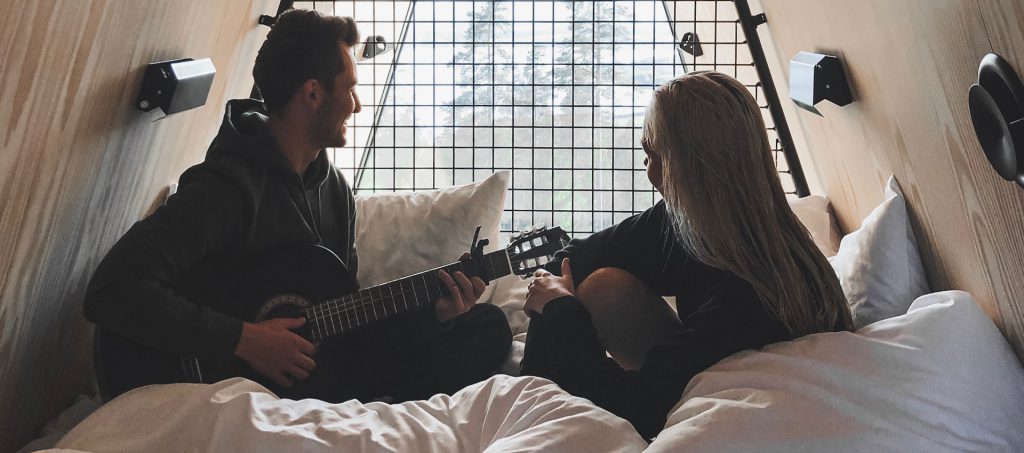 How to redeem the gift card
Use the gift card to pay for the stay by using the voucher number.
Terms & conditions
With this gift card the owner can buy a stay in PAN Treetop Cabins. It cannot be used to other services provided by PAN.
The card is not a check or a credit card. It cannot be changed into cash or used to purchase a new gift card.
The gift card is non-refundable and active for two years after purchase. After two years it will be deleted with the remaining amount.
PAN is not responsible for lost, stolen or unauthorized use of the gift card.
PAN have the right to change prices and payment regulations without further notification.
Do you have any questions? Contact us at post@panhytter.no, through our contact form or on the phone +4748064521.